Trip to Nairobi, Kenya
If you are planning on traveling to Kenya to attend the 5th ICCCASU conference that will be hosted in Nairobi from December 10th to December 17th, 2023, please see useful links below on immigration procedures as well as additional information.
Image courtesy of Getty Images
Visas
Please consult the following website for visas to enter Kenya: https://evisa.go.ke/evisa.html.
Covid-19
For information on requirements and rules regarding the COVID-19 pandemic, you may visit the Kenya Civil Aviation Authority Website at https://kcaa.or.ke/.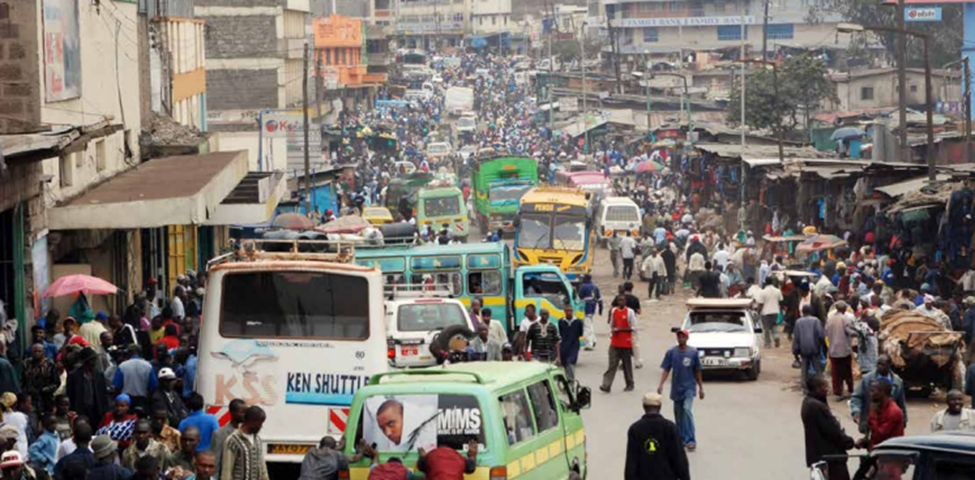 Image courtesy of UN habitat / Julius Mwelu
About Nairobi and its urban development
According to our partner UN habitat (2022), more than half of Kenya's population will live in Urban areas by 2025. The urban growth rate in Kenya is 4.23%, which is higher than other growth rates in Africa. UN habitat also states that 75% of the urban population growth is absorbed by informal settlements, which cover only 5% of the total residential land area of the city.
Analysts have stated that Nairobi's rapid urban development could increase poverty and unemployment if left unmitigated. In Africa, urban planning systems remain under-resourced according to UN habitat (2020), however, Nairobi is a larger city that is considered a "bright spot". In recent years, the city of Nairobi has undertaken several initiatives and come up with several policies like the Nairobi Metro 2030 plan, which is part of the national urban policy, Kenya's Vision 2030, which aims to transition to a "newly-industrializing, middle-income country providing a high quality of life to all its citizens in a clean and secure environment".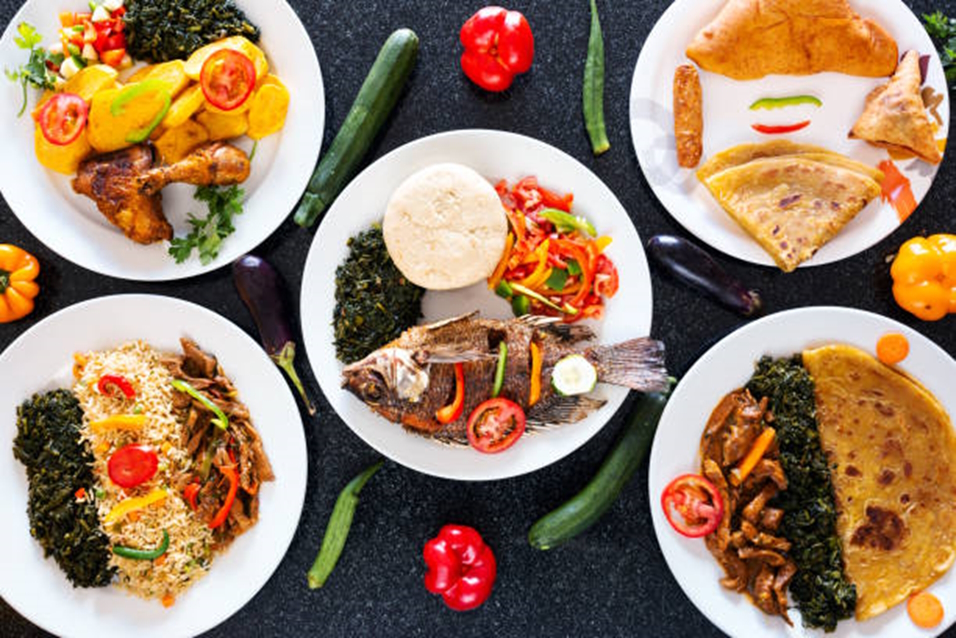 Image courtesy of Getty Images
What to do in Nairobi
Also known as the Green City under the sun. Nairobi is one of the top tourist destinations in Africa. It is a vibrant city home to wildlife and cultural heritage. There are a variety of attractions to see. You can visit wildlife at a Giraffe Center or Elephant Sanctuary as well as the Nairobi national park and the Amboseli National Park on the outskirts of the city. There are museums, markets, and tours to coffee or tea farms. Additionally, the culinary scene in Nairobi is diverse in cafes, roadside food stalls, and five-star dining establishments.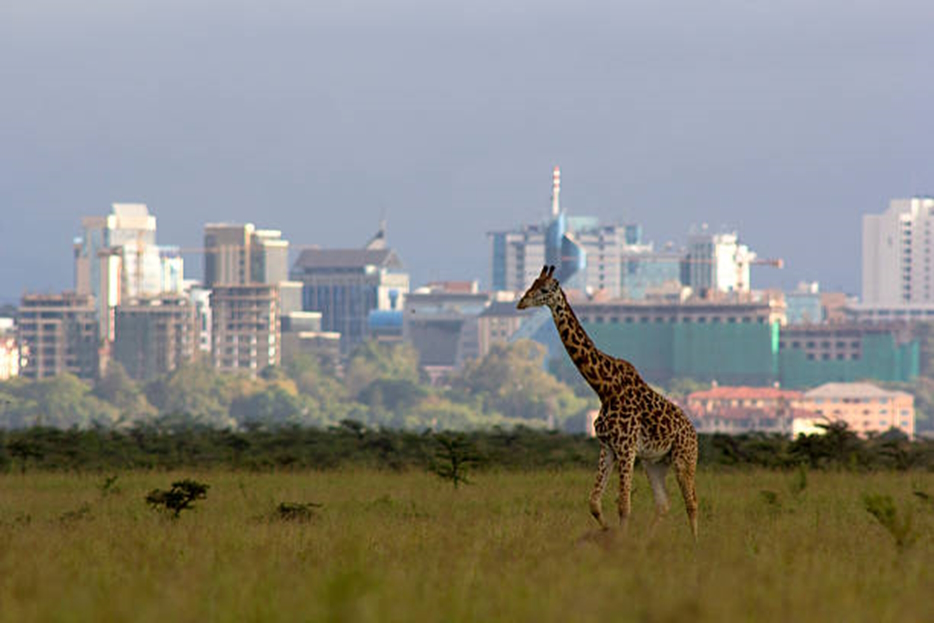 Image courtesy of Getty Images